98%
Loyalty over 10 years with customers
Low-code principle allows easy modification of individual block without the need for intervention or extensive rework of the established logic. That helps to create an appropriate solution tailored for your facility.
Start with a functionality that covers the basic needs, and then expand it to the entire plant and include other facilities at your enterprise. AGW allows gradual scaling to ensure a smooth transition process for everyone
Our solution library covers the most common implementation scenarios at various facilities. Pick one that suits your plant and start using it right away without having to make any major adjustments.
Thanks to real-time process monitoring, you are always kept informed of the order status! Plant manager will be able to get an ability to Monitor and control the entire shop floor operations from a single screen; Replan & reschedule in the real-time; Real-time process monitoring.
AGW Visual provides from wide range of visualization and instant informatization in real time for production processes. It ensures quick response and effective interaction with various services and departments on the shop floor. Functionality cover the needs of the main services of production.
AGW allows the implementation of automated processes to collect data regarding defects and facilitates a direct connection to equipment, enhancing parameters while preventing the passage of defective parts. Managers can access detailed reports for analysis and defect prevention, along with full traceability of all stages of production. Additionally, AGW provides in-depth analysis of the correlation between defects and specific operators.
Inventory module allows management of all warehouse processes in manufacturing. It covers everything from controlling received raw materials and displaying the location of all materials, parts, and goods to managing Build-To-Sequence scenarios during the planning of production line work and packaging. Manufacturing benefits from comprehensive material accounting upon entry into the warehouse (using barcodes and RFID), an address system for efficient storage, warehouse operator support, and quick access to the required items.
AGW gives all plant services a clear understanding of the real-time status of deliveries of raw materials, shipments, and orders. It is a powerful integration tool that sends Information regarding the utilization of materials to the ERP system in a real-time, enabling all departments within the organization to rapidly manage their respective operations.
With AGW, you gain the possibility to proactively maintain equipment, knowing the number of production cycles, workload intensity, and other factors.
With the traceability function of MES software, manufacturers can achieve end-to-end traceability, ensuring full transparency and compliance with their vendor's requirements. OLSOM has expertise in adapting production to almost all international standards
The automotive industry has been our primary market for years, and we are continually developing our expertise in this niche. Our customers include OEM, Tier-1, and TIer-2 manufacturers, and we support all production scenarios: sequencing, up-to-order, prototyping, assembly, etc. Moreover, AGW MES software helps automotive enterprises of any size to stay compliant with IATF 16949 standard and pass the certifications necessary to attract large transnational companies.
Marked by high-precision assembly processes, high amounts of data collection, and rigorous quality control, the electronics industry relies on the cooperation between humans and machines to deliver high-quality results. AGW enables real-time data collection and monitoring to help you spot and address even the smallest process deviations right away. The system also stores the data and allows you to create statistical reports by one or several production parameters to see your workflow clearly.
We work with OEM, Tier-1, and Tier-2 manufacturers and support inventory methods like FIFO (First In, First Out), LIFO (Last in, First Out), and WAC (Weighted Average Cost). AGW assists in error-proofing and staff management to minimize human factor at every production stage. We support sub-assembly, partial, and full assembly types and enable quality control with automatic and manual data input.
Creating sophisticated equipment for the needs of the aerospace industry requires strict quality control and adherence to the execution of the mission-critical operations. AGW software can assist you in execution of multistep processes with high intensity by creating sequencing scenarios and using dynamic product routing. We support different types of assembly lines: conveyor, sub-assembly, partial, and full, and provide quality control at each stage of production.
Reach the operational efficiency and reduce quality defects while increasing production output to maximize profitability. AGW software helps you identify and manage scrap parts and control the production quality within a single screen. Our MES gives your workers powerful digital tools, ensuring effective training, error-free work, and employee retention. Create detailed work instructions and checklists for essential processes to decrease operators' mistakes and improve their productivity.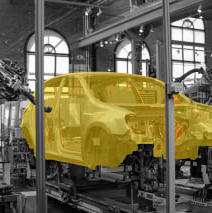 Automotive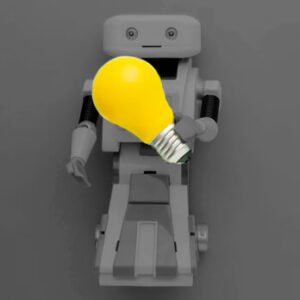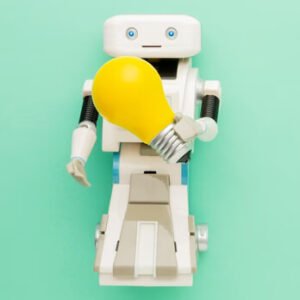 Electronics
Home and outdoor equipment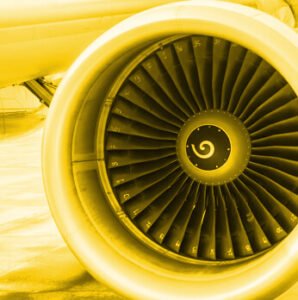 Aerospace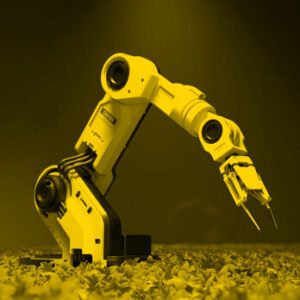 Machinery